Veranda Experience
With a name that brings to mind summer memories and in a Cycladic atmosphere with an unsurpassed view of the endless blue, the Veranda Bar in Little Venice
takes you on ''a summer dream''.

Having a bright and diffused light setting by day and a veil of charm and mystery at night, this summer dream at Veranda Bar will give you the sweetest taste of Greece.
Housed in an 18th century building, all the while preserving the interior architecture of the traditional Myconian home,
Veranda Bar in Mykonos is open
from the early of spring until the end of the autumn.
VIEW THE MENU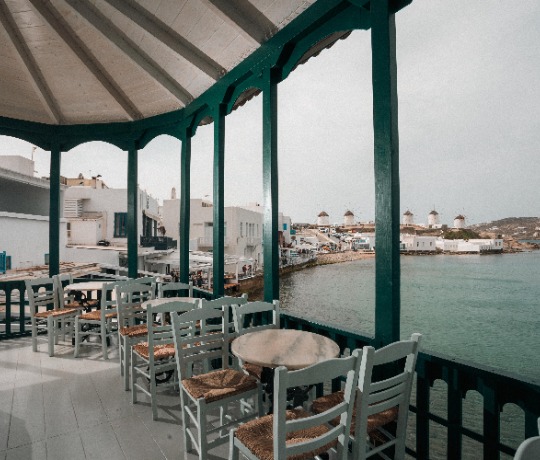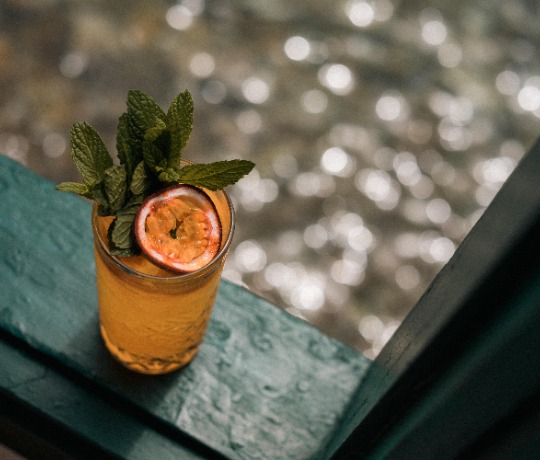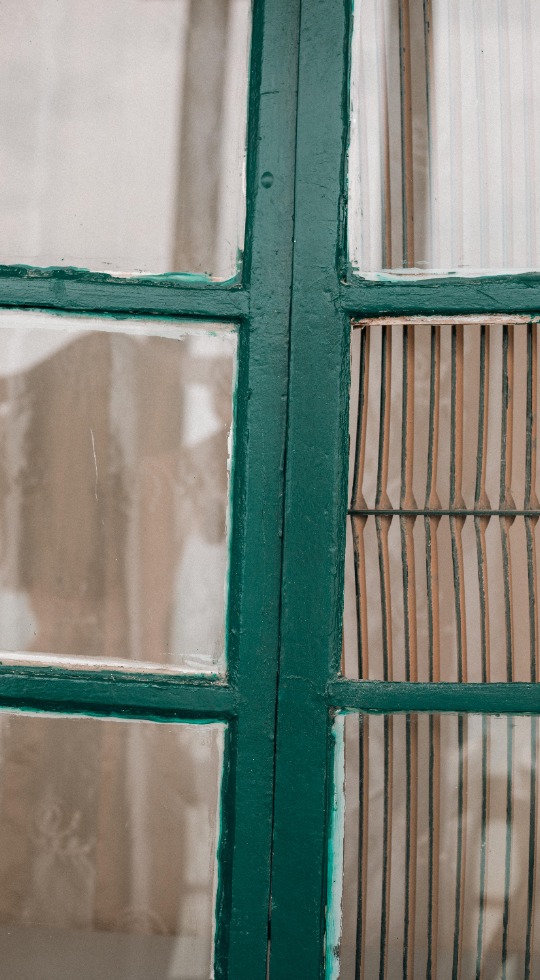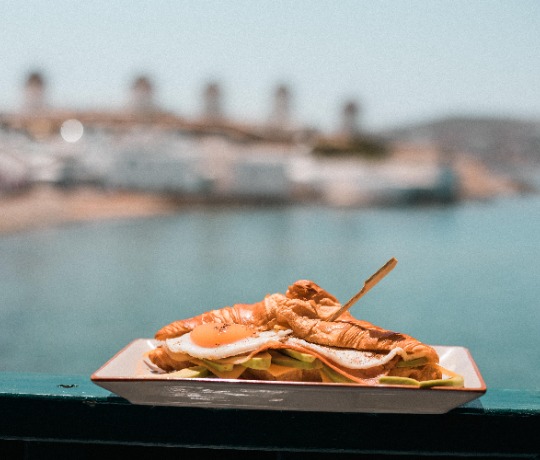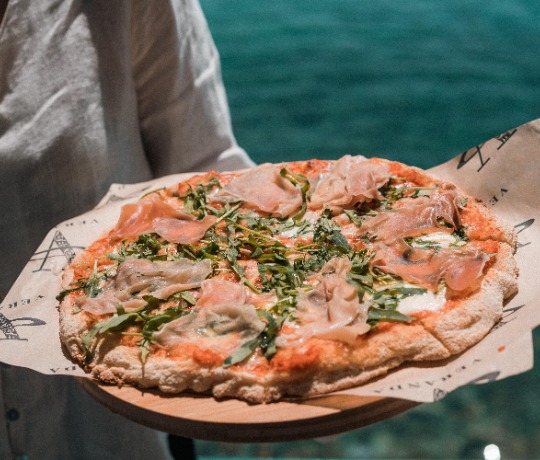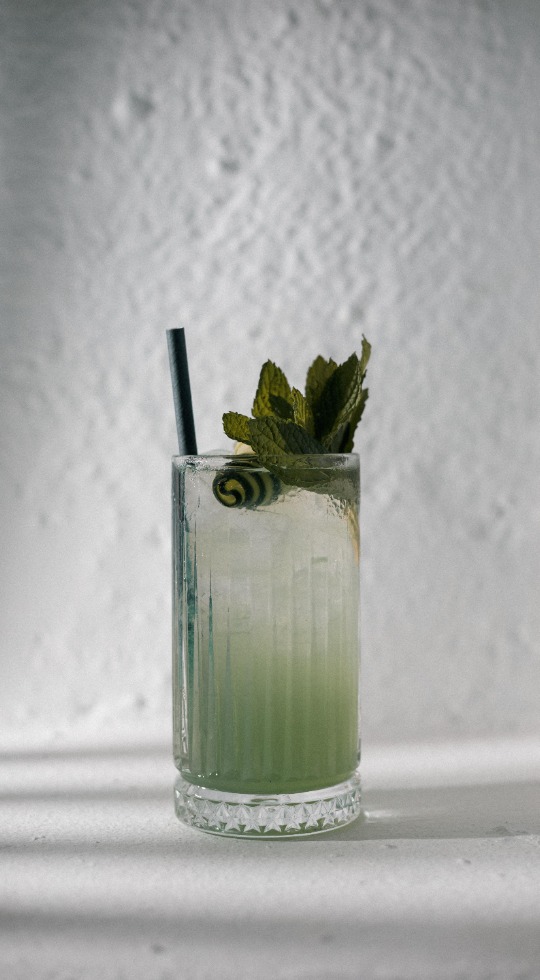 A Space To Savour
The Bar in Little Venice with its characterised view, is absolutely a space to savour. The scenery, combined with the inviting ambiance, immediately sets the stage for an unforgettable experience.

Veranda has a tasting menu and serves modern Mediterranean food for lunch and dinner. From fresh salads and poke bowl to Italian pizzas, we provide a wide range of delicious dishes covering every food preference, even for vegetarians.

Breakfast and brunch are served until 16:00 and lunch from 12:00 until 02:00.
VIEW THE MENU